Our services focus on the practical matters accompanying the Intellectual Property (IP in short) of company brands. Matters that, provided they are properly taken care of, increase the value of a brand.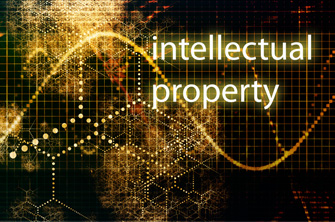 Our services are new. We would like to emphasise that we are not a trademark office and therefore do not register trademarks at the various organisations. We take care of all the entrepreneur's organisational work with respect to registration and we liaise with the external trademark office, the law firm and official bodies.
NOMILEX also has expertise in brand name creation, innovation and positioning.
Click on the submenu for an overview of all our activities and services.