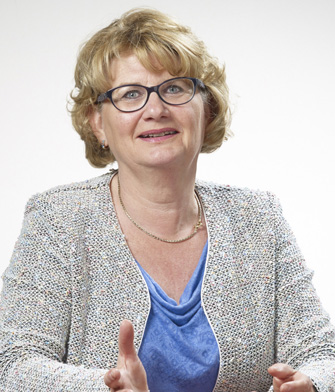 Our conviction: a trademark is valuable to a company, provided it is managed and protected properly. We are happy to help you with your trademarks.
Linthorst-Hohmanlaan 39
4908 DL Oosterhout, the Netherlands
T: + 31 162 470 185
We are happy to receive all your questions, remarks and/or suggestions.
Complete the form below and you will receive a personal message as soon as possible.