NOMILEX takes care of all Intellectual Property matters. We are an independent agency by and for entrepreneurs.
ReMARKED: a scan of your brand portfolio
NOMILEX finds out if brands are properly protected and if registrations are sound and up-to-date. We assess matters such as word and image representation (logo), ascription, where (countries), which categories (goods and services), the internal archive but also the awareness of employees regarding the importance of IP matters. With the scan we also check to see if use is equal to registration. We give you practical advice on how you to improve the protection. Of course, we can also take proper care of it for you.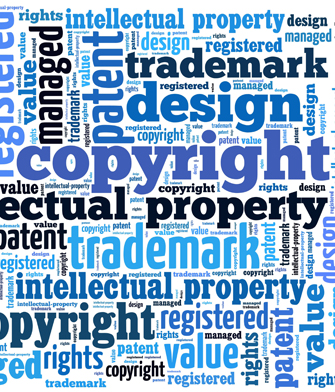 Trademarks Administration and Brand Archive
Infringement cases have been lost because proprietors were not sufficiently capable of proving that they used the trademark with care. It is possible that you have the permission of the tax authorities to destroy your records, but for proper trademark protection this is not allowed yet. We know what you have to keep. We set up a, one-time, proper archive for you to begin with, and subsequently ensure it is maintained on a regular basis.
Availability and Monitoring
Is the trademark you want still available? We take care of your registration paperwork. We advise on the 'monitoring' of your trademarks, receiving monitoring messages and possible infringement matters. When do you need to take action and when do you not? Does a trademark have to be registered for every promotion with a temporary product?  NOMILEX gives practical advice, where risks and costs are taken into careful consideration. NOMILEX ensures that critical deadlines are met. Where necessary, we are the link between you and the trademark office.
BRAND Capital: preparation for a law case
In the event of a court case on account of infringement, a lawyer will have to prove that during the past years you used your brand, logo, type of packaging in accordance with the trademark registration. NOMILEX can take care of this time-consuming task. From experience we know where we have to look and leave no stone unturned to get the BRAND Capital out of the company.